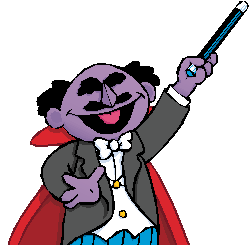 Here are some samples of Sesame Street work I have done for various clients in the past few years. These were all finished and delivered as digital art files.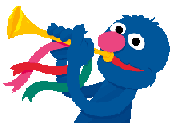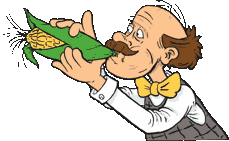 Sesame Street characters copyrighted Sesame Workshop
2010 Distinguished Achievement Award

"Families Stand Together: Feeling Secure in Tough Times"

2009 Distinguished Achievement Award

"Let's Get Ready! Planning for Emergencies"
Visit my non-Sesame Street designs store.

You can find Uncle Ernie Kwiat's strange and oddball collection of art and designs on T-Shirts, Sweatshirts, greeting cards, Journals, mugs, posters and more there. Please visit and look around at all the weird stuff for Halloween, Christmas Holiday and everyday fun for every one or every THING!